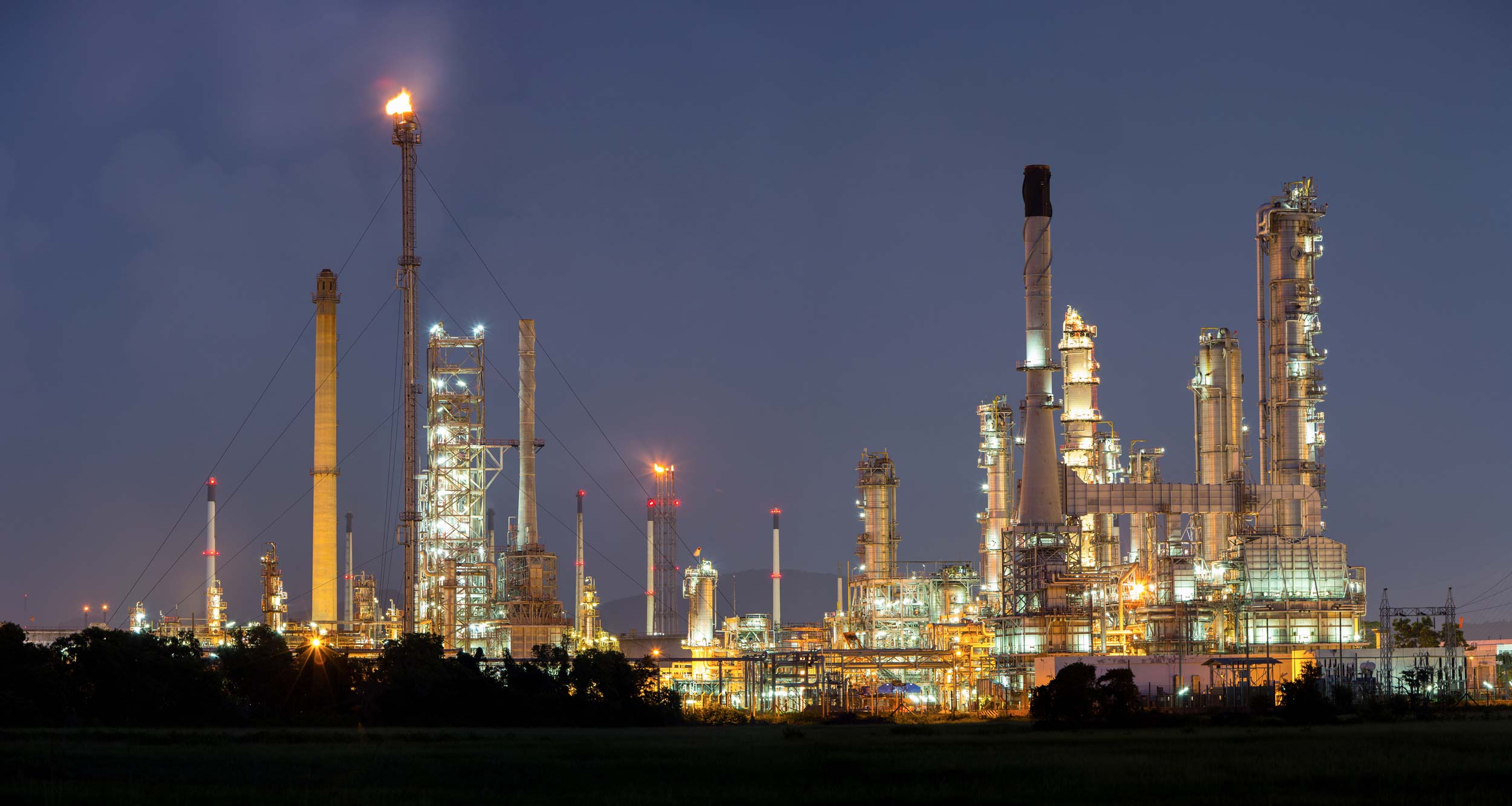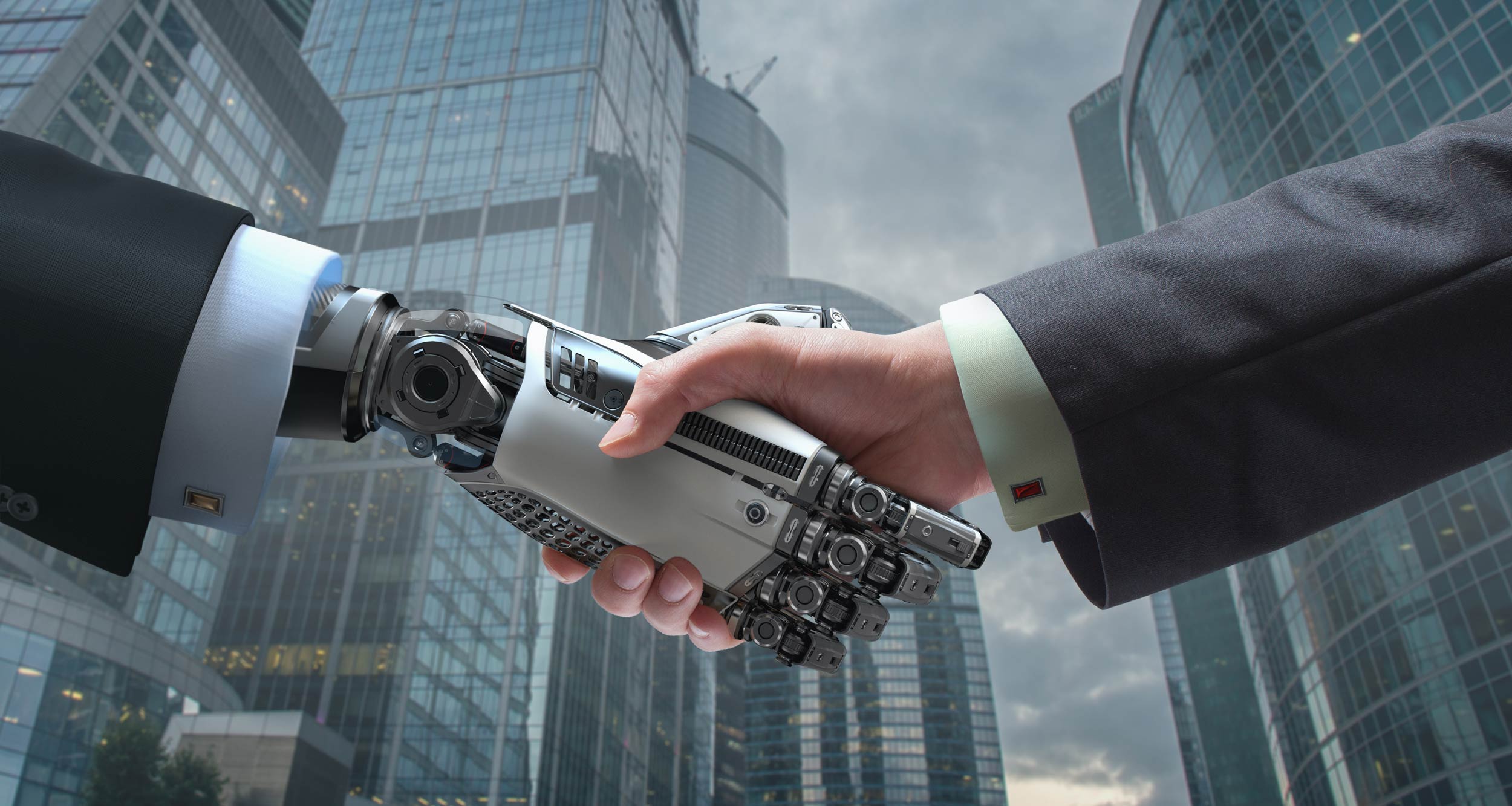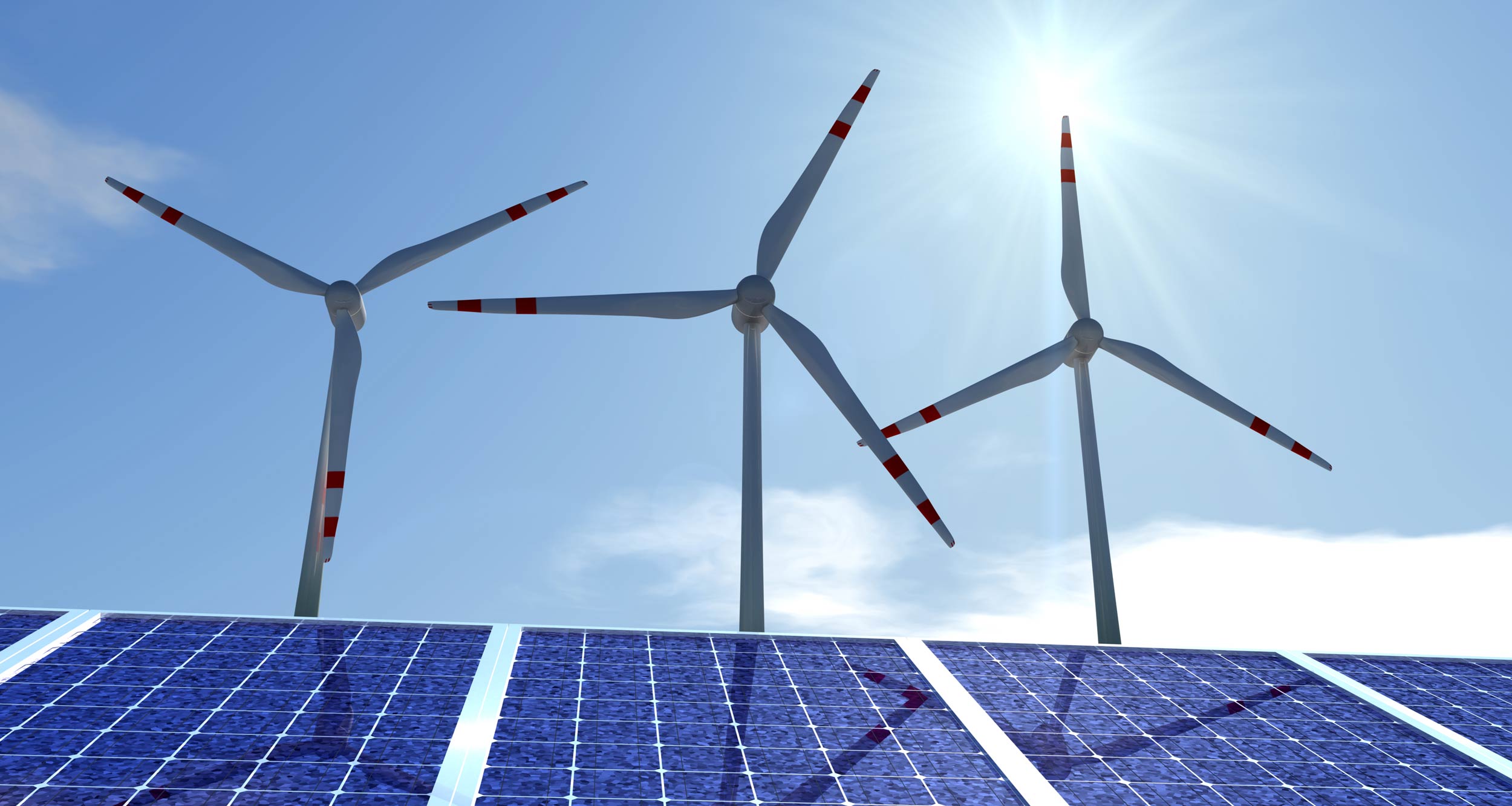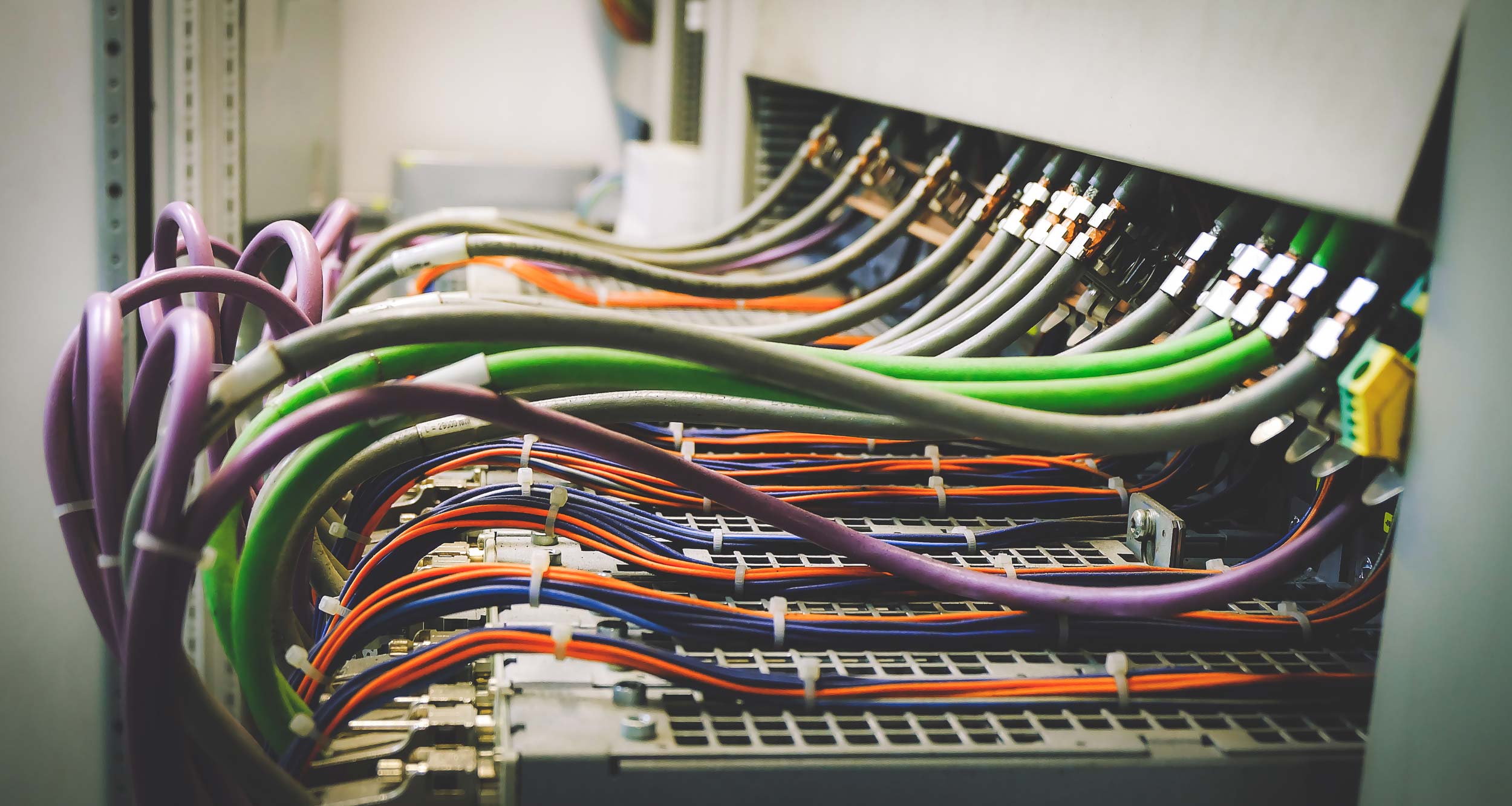 KappaContact electrical equipment
"...contact with quality"

Kappa Contact  started its activity in the Greek market in May 2013 in the electrical - industrial automation equipment.
The company's presence in Greece has been established successfully and it has also been recognized as a reliable and consistent partner in its field.
Its main aim is the high quality of the products and its excellent service towards its customers.